Last winter we talked about bottoms to wear, this summer we're talking tops. From comfortable to casual and cute, we talk about all the different options to opt for when on your periods. Note that these are only a few of so many tops that exists. We only selected our favorites.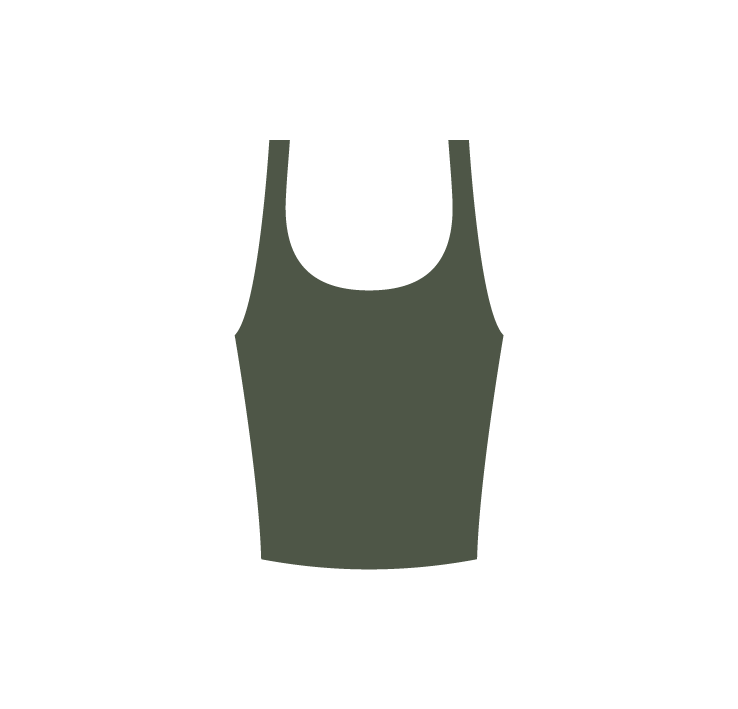 We love wearing no sleeves ! Tank top are a big go to during hot weather times. They can be styled in so many ways for so many occasions. This might be more fitting for the ones who have lighter periods or don't necessarily feel like they need to wear wider shirts. 
Large and comfortable ! Who doesn't love a nice graphic tee to wear during your periods. With staying at home being prioritized, oversized tees have become a go-to. Feeling tight and uncomfortable through your period week is the worst, oversized definitely take that feeling off and are breezy and light to wear ! Even better, throw it when going to the beach or down to the pool! 

A team favorite ! Nothing better than wearing just a bralette and call it a day. Bralettes can be styled up (with a blazer or leather jacket) if out in town or down ( if hanging out at the pool or the beach) Best way to feel comfortable during your periods especially during the first days. 
Flattering and comfortable. Wanna look cute but you are on your periods ? Opt for a shoulder top ! They are so flattering and light tops to wear especially during the summer season.