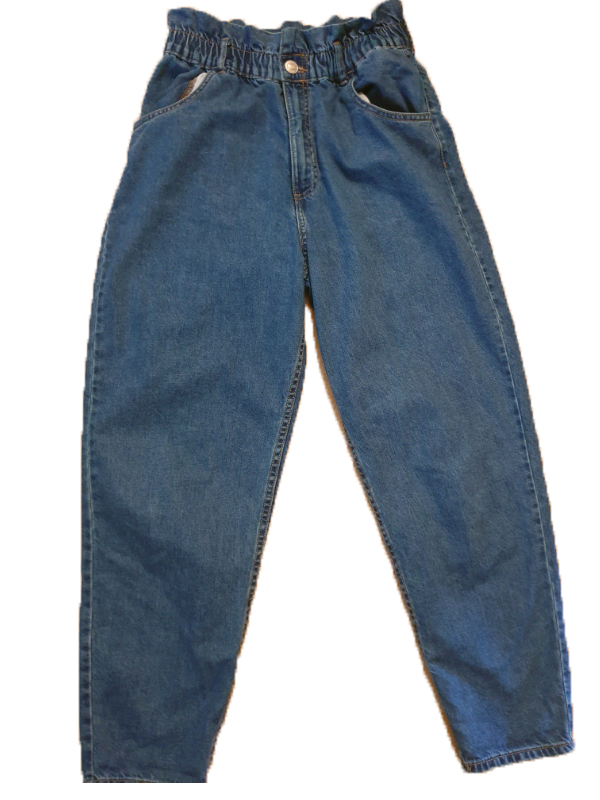 A must for everyone's closet but also a go to wear during your periods. We advice wearing dark blue jeans through the mid days of your periods as your flow might come to an end. For extra safety, choose a longer top in case you stain yourself.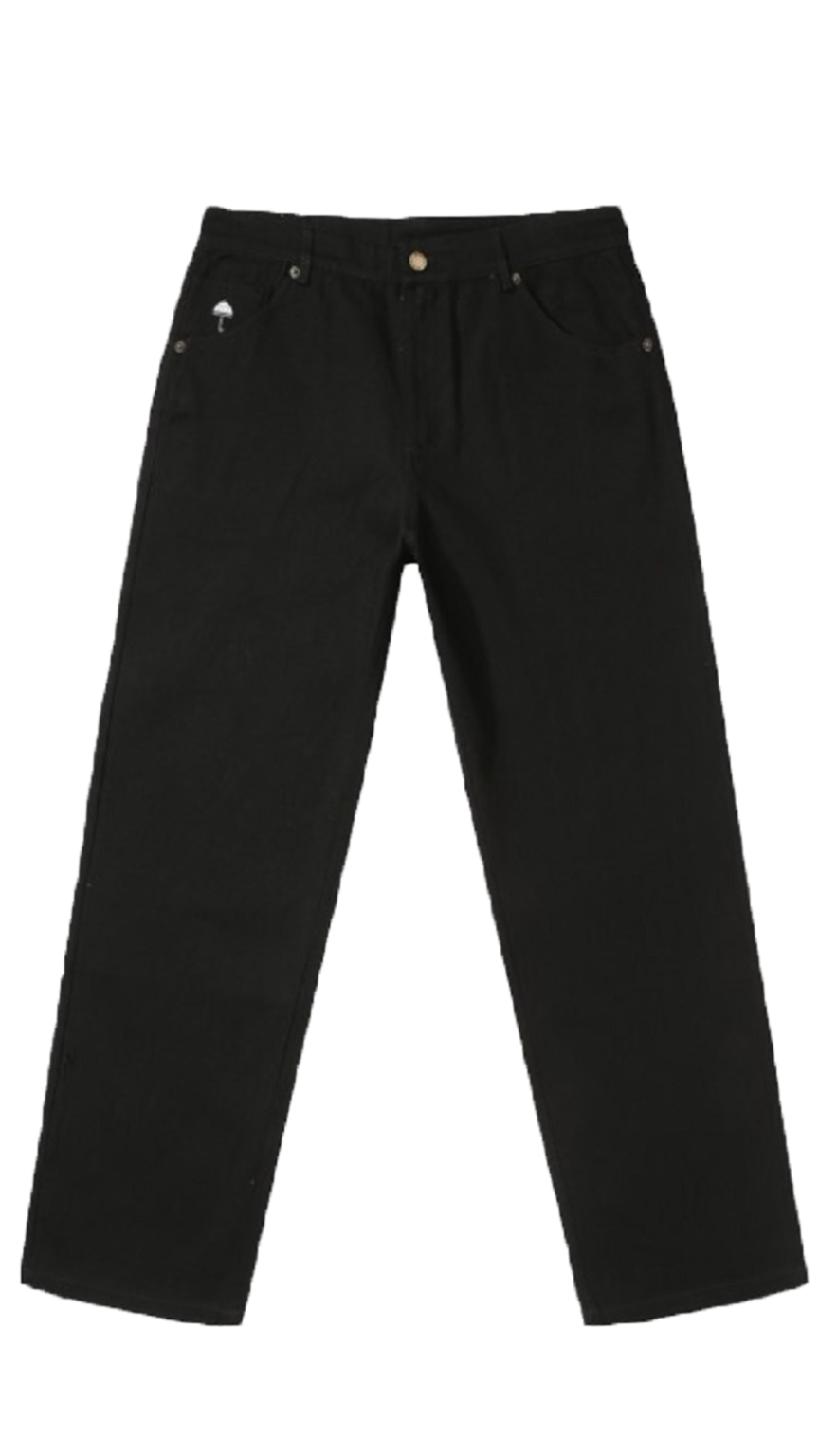 A period's essential must. Black pants are the safety pants.  If you are a heavy flow gal, black pants we definitely recommend getting yourself a pair. For a comfier look, switch out the straight silhouette for a flare look.
For a more professional look on your periods, plaid pants are it. We are huge fans of plaid and we recommend hoping on the trend if you havent thought about it. If you have a heavy flow, brown plaid is recommended, for lighter flow opt for grey.  Make sure the pants are not too tight around the waist.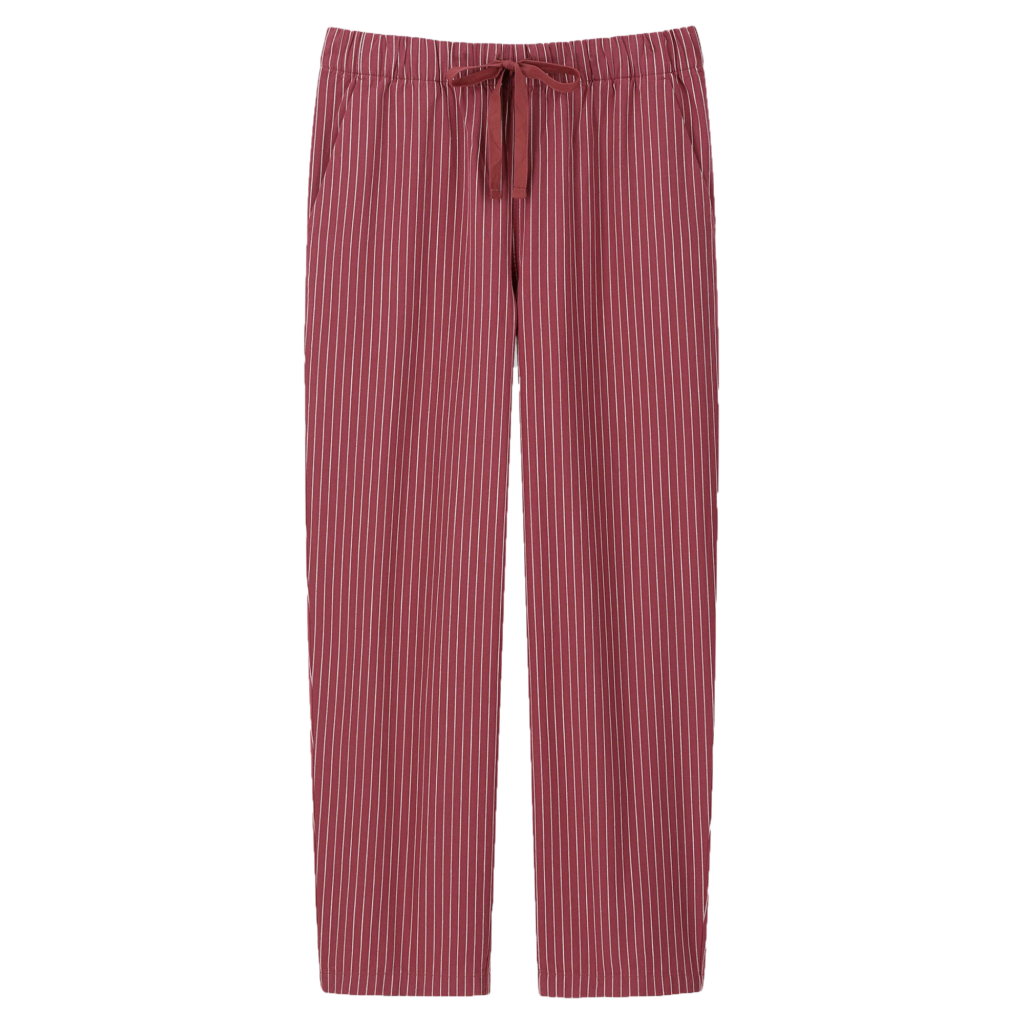 Sweatpants are another must, especially during the cycle. For those days at home, switch out the stylish fits but a cosier fit. If you have the option we advice opting for a cotton piece. In fact, cotton is breathable and drives moisture away from the body absorbent and removes liquid from the skin.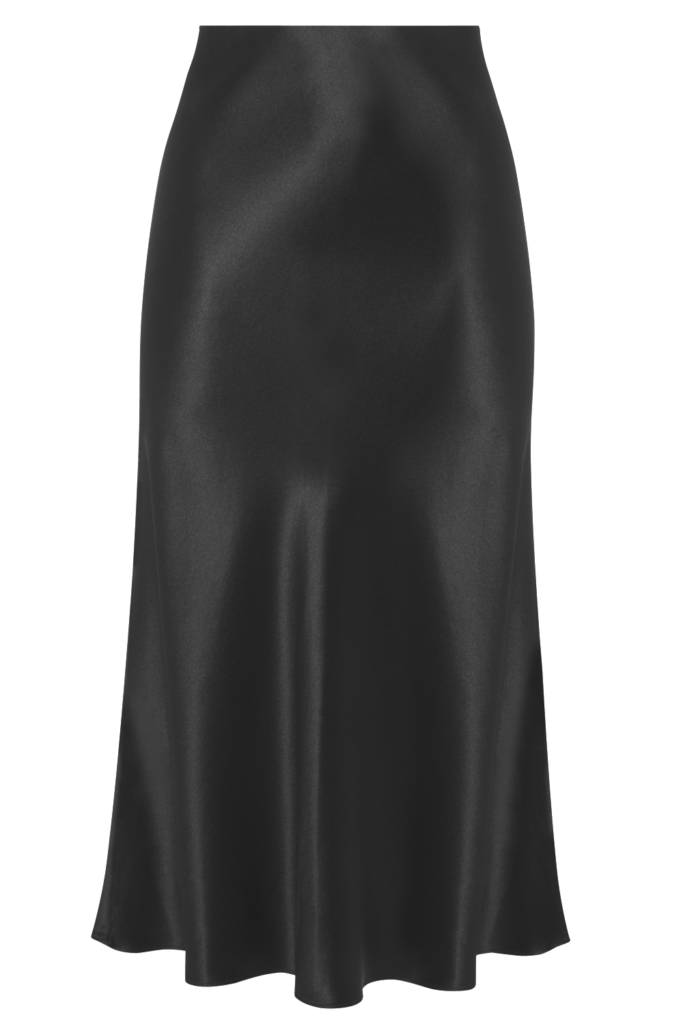 Fluid bottoms are just what you need for your periods. Not only they're fun to wear but also comfortable which is exactly a must. You can wear them all year round and they come in every color.